THE ULTIMATE TINA TURNER TRIBUTE SHOW
 Simply Tina is a world class band, composed of talented musicians, singers & dancers, whose purpose is to pay tribute to the music of Tina Turner. Our HIGH ENERGY SHOW with audience participation is sure to get you out of your seats while you sing along to so many of Tina's HITS!  Simply Tina is a full live band - no lip syncing, no backing tracks all singing & every note is performed live.  

Lead singer, Karena Korokous, brings the essence of Tina Turner during the band's amazing show.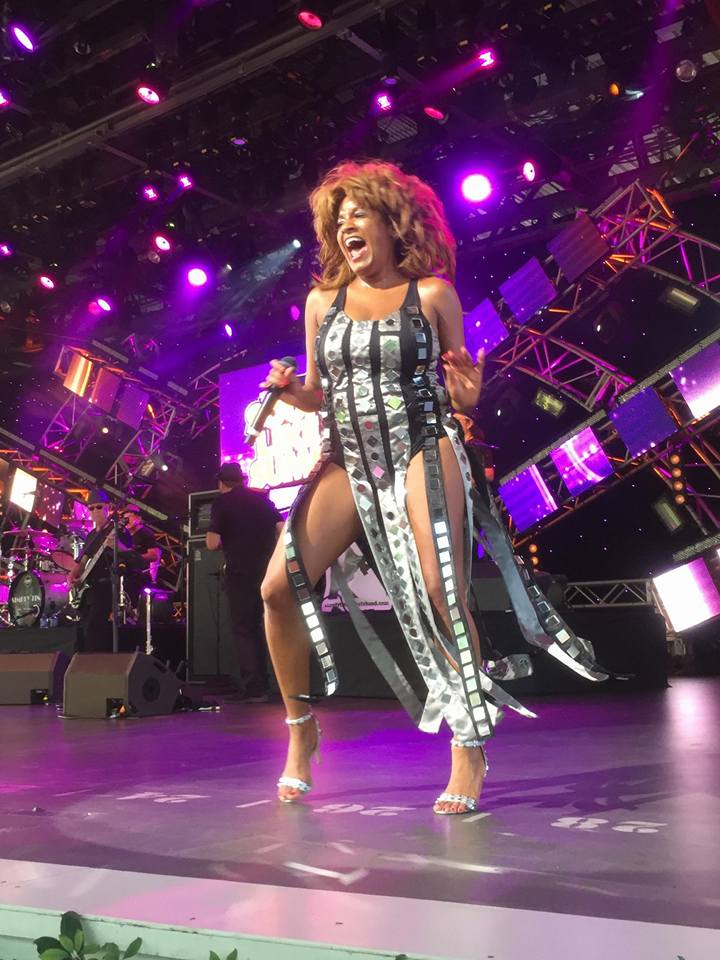 The band has incredible stage presence, and your audience will love our, dynamic concert-style rock n roll show complete with lighting & fog effects, as we pay tribute to the talented Tina Turner.  With hits such as Simply The Best, What's Love Got To Do With It, River Deep Mountain High, GoldenEye, Private Dancer,  as well as her dynamite remakes of songs such as Proud Mary, Hot Legs, Disco Inferno, Nutbush City and more.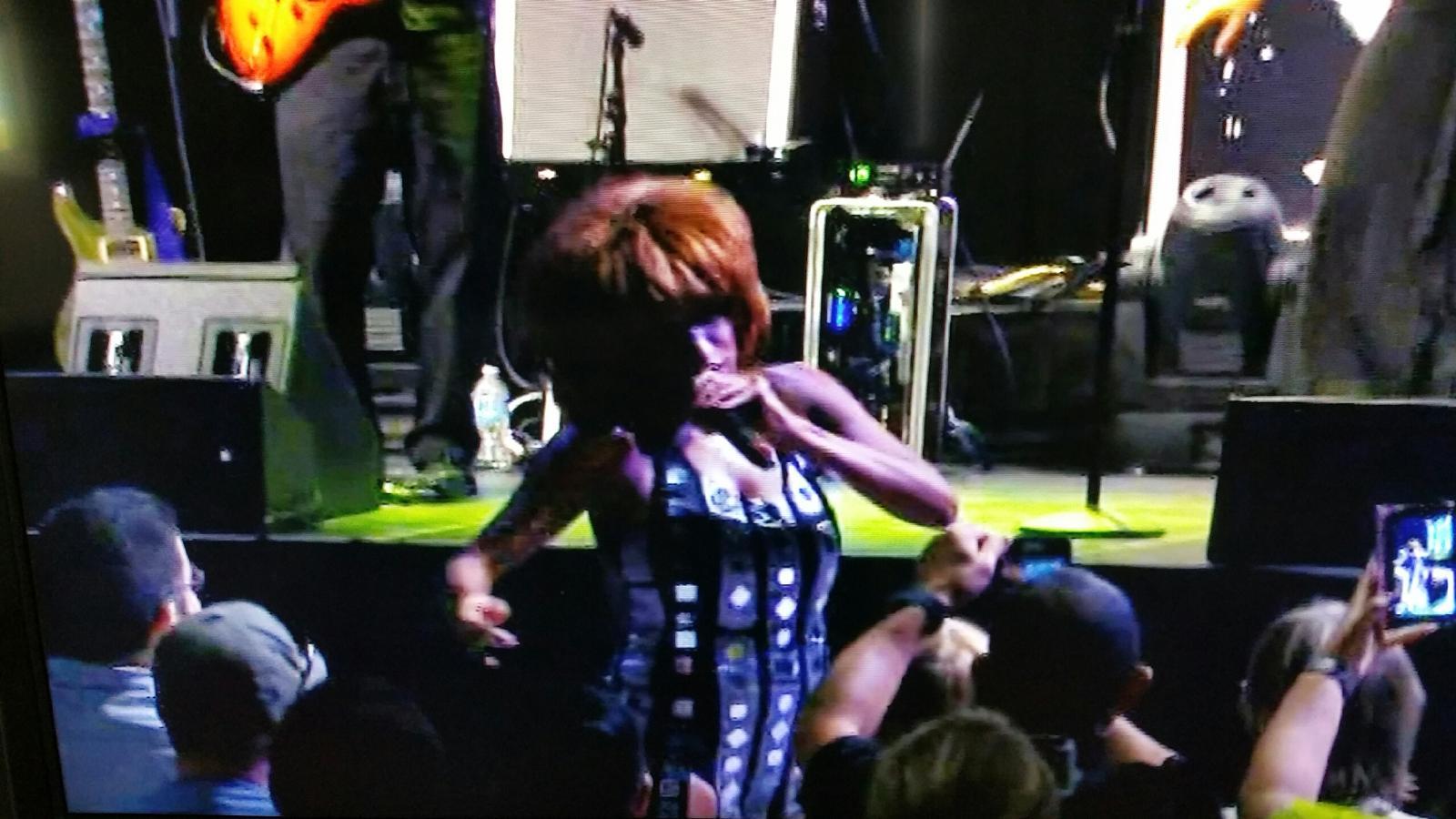 Simply Tina reproduces the glitz, glamour, music, singing, dancing and the overall concert feel of a live Tina Turner concert. Together with Laser LED lighting, fog effects & audience participation, our show is fun to watch and visually captivating.  Miss Turner's music transcends all generations and is fun & enjoyable for all age groups.  If you want a world class show for your audience, then you want Simply Tina.     
In this website you may download a  promo kit, view our video  demo, view  live show photos,  band member BIO's and more.
FOR BOOKING AND RATES INFO CONTACT: 
JOHN BENNETT   
561-964-5024
Email:
SimplyTinaTributeBand@aol.com
Booking rates vary depending on travel distance, whether or not overnight accommodations will be required, if PA is supplied. 
      **WE RESPECT AND DEPEND ON OUR BOOKING AGENT(S).  IF YOU FOUND US THROUGH A BOOKING AGENT, PLEASE CALL THAT AGENT TO BOOK SIMPLY TINA.  THANK YOU.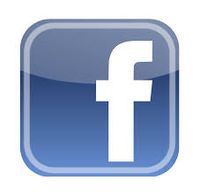 <script type='text/javascript' src='http://widget.bandsintown.com/javascripts/bit_widget.js'></script><a href="http://www.bandsintown.com/Simply%20TINA%20-%20Tribute%20Band" class="bit-widget-initializer" data-artist="Simply TINA - Tribute Band" data-prefix="fbjs">Simply TINA - Tribute Band Tour Dates</a>
You are visitor number: 285358
BEST TINA TURNER TRIBUTE SIMPLY TINA
SIMPLY THE BEST TINA TURNER TRIBUTE SIMPLY TINA
Simply the Best Tina Turner Tribute
TINA TURNER TRIBUTE ARTIST, IMPERSONATOR
TINA TURNER TRIBUTE BAND SOUTH FLORIDA
Simply The Best the Incredible Tina Turner Tribute
TINA TURNER TRIBUTE 
TINA TURNER TRIBUTE BAND 
Simply The Best  Tina Turner Tribute Act
SIMPLY THE BEST TINA TURNER TRIBUTE BAND
THE BEST TINA TURNER TRIBUTE
TINA TURNER TRIBUTE BAND
SIMPLY THE BEST
TINA TURNER IMPERSONATOR
TINA TURNER TRIBUTE SHOW
TINA TURNER TRIBUTE ACT
TINA TURNER TRIBUTE
TINA TURNER TRIBUTE BAND
IKE AND TINA TURNER