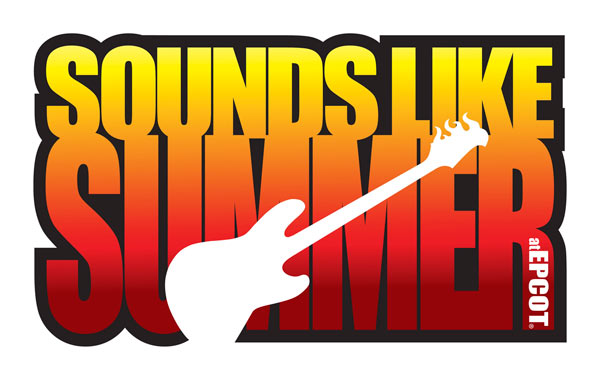 Summer Concert Series - Epcot at Walt Disney World Resort. 
Sizzling performances from the world's hottest tribute bands in the world.
"

It was a really great night. Incredible Tina with her incredible team, incredible atmosphere, incredible night. It was definiitely one of the best concerts I have ever visited. " - Iryna S.
"

The Epcot Sounds Like Summer Concert series is in full swing at Epcot and they have quite a lineup this year. One of our favorites was Simply Tina - A Tina Turner Tribute Band. We really enjoyed this band! "
"

I am fully aware that fans of Ms. Turner are diehard. So I can assure you that Simply Tina is not your average tribute band."
"

I have to say you made my day today. I am a true fan of simply tina. I hope to see you coming to Epcot many times in the future. "
"

What an amazing time! We danced and had a great time. Not only does Simply Tina have Soul, you have Heart. You are all truly special. You're on to something big."
— Esther & Steve Odgis, guest at Sunset Cove Show
"

A marvelous performance, thanks to all of you for a great show! "
— Leo van Vreckem, visiting from Belgium
"

Love your show! We have seen it 4 times now and always look forward to the next time. "