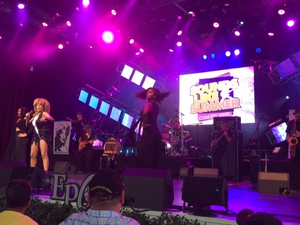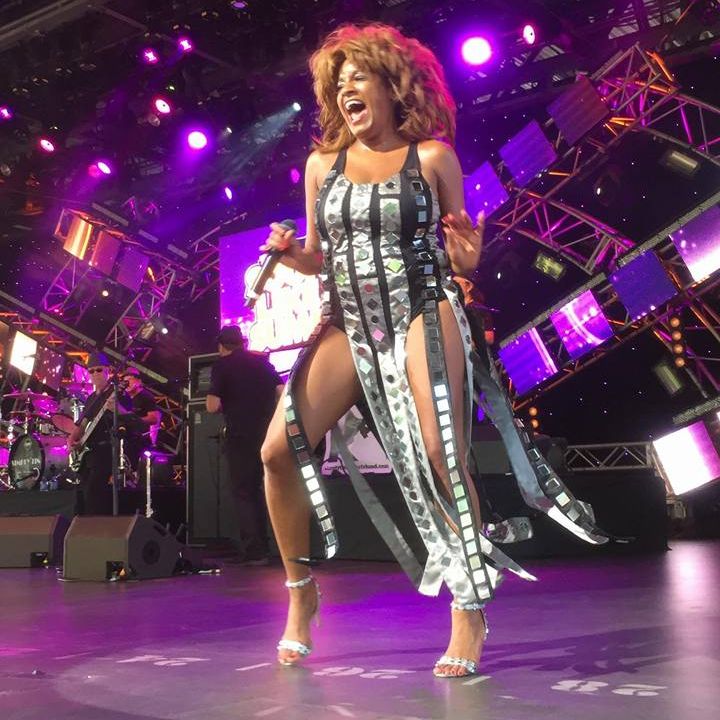 THE ULTIMATE TINA TURNER TRIBUTE SHOW
Simply Tina is a phenomenal Tina Turner tribute band hailing from South Florida. They capture the essence and electrifying energy of the legendary Queen of Rock n Roll with remarkable precision and passion. From their dynamic stage presence to their impeccable renditions of Tina's greatest hits, Simply Tina transports audiences back in time to experience the powerhouse performances that made Tina Turner an icon. With their exceptional vocal talent, authentic costumes, and a live band that delivers exhilarating music, Simply Tina offers  an unforgettable tribute experience that leaves audiences mesmerized and craving more.They have become a staple in the South Florida music scene, and the United States, enchanting crowds and paying homage to the incomparable Tina Turner in the most captivating way possible                                                                                       
FOR BOOKING AND RATES INFO CONTACT: 
JOHN BENNETT   
561-964-5024
Email:
SimplyTinaTributeBand@aol.com
Booking rates vary depending on travel distance, whether or not overnight accommodations will be required, if PA is supplied. 
      **WE RESPECT AND DEPEND ON OUR BOOKING AGENT(S).  IF YOU FOUND US THROUGH A BOOKING AGENT, PLEASE CALL THAT AGENT TO BOOK SIMPLY TINA.  THANK YOU.