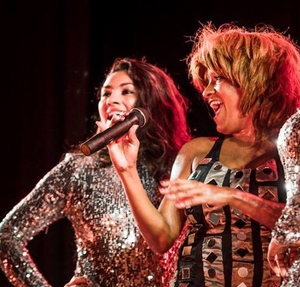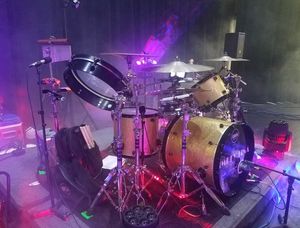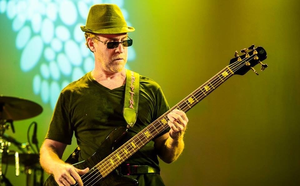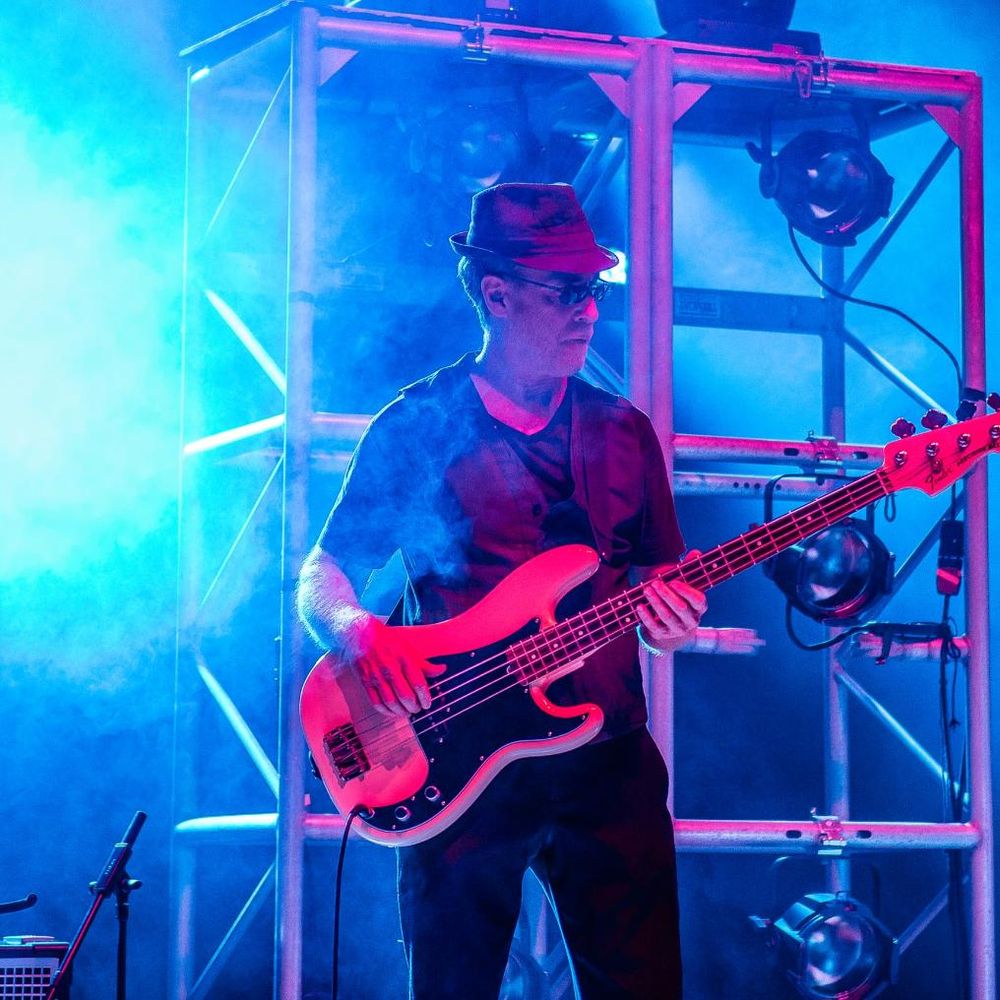 MIKE SILVERMAN
BASS
Mike has played the club circuit throughout Long Island, South Florida and Memphis. As the highest quality equipment is critical to him, Mike plays a Spector Custom Euro 5 String Bass or a 4 String Fender Precision Bass, coupled with a Gallien Krueger 800 Watt Bass Cab and Gallien Krueger 750 Watt Bass Amp. Together with John's expert drumming abilities, Mike helps complete the solid rhythm section for Simply Tina.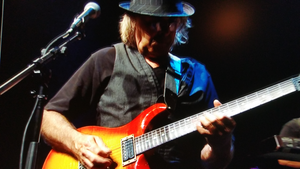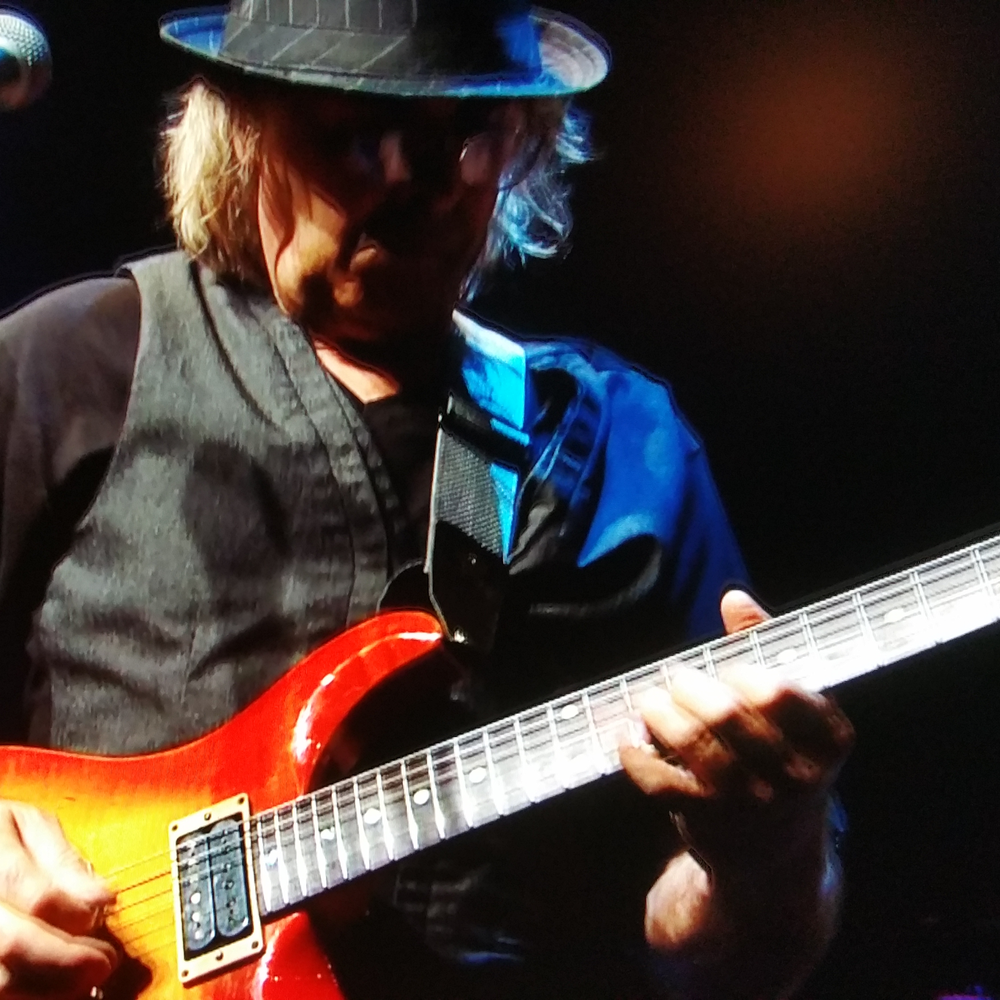 JUAN AGUIRRECHU
Lead guitar, Background Vocals
At the age of eight, caught up in the rapture of "Beatlemania," Juan began what would become his lifelong passion - this unquenchable love for music & perfecting his talent as a musician. An amazing self- taught talent, Juan is authentic in an array of styles from Rock, B&B, Pop, Ballads, etc. His mastery of Latin "flavors" further developed through performing with Israel Cachao, renowned Cuban Bassist & father of the Mambo. Juan has performed with Vantage Point along with many top Florida groups over the years but comments that SimplyTina is the closest he has gotten to fulfill his pursuit for playing with "Beatles caliber" musicians.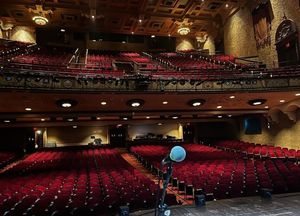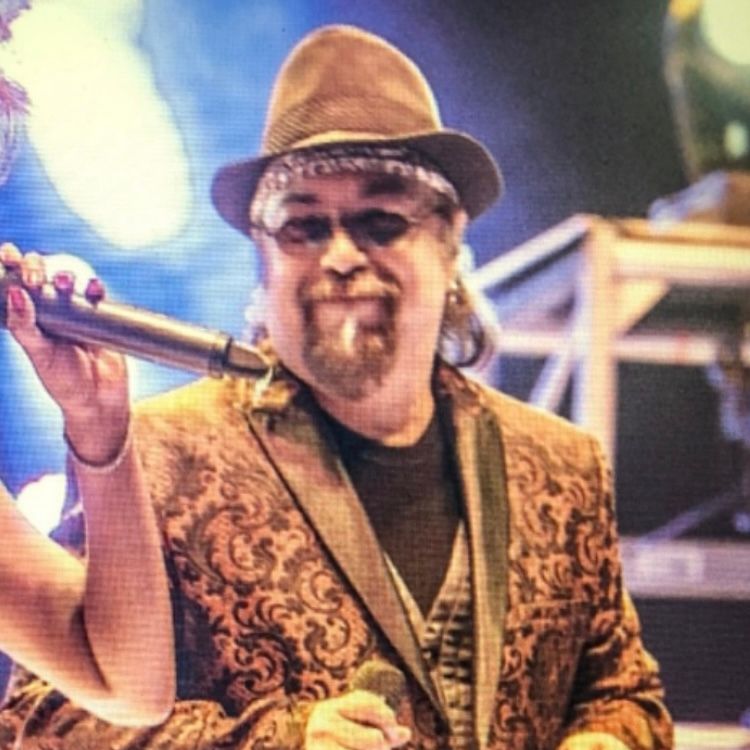 Jeff Ankeney
KEYBOARDS,BACKING VOCALS
From an early age, music was a huge part of life for the young Jeff Ankeney, having half of his family being musically inclined, he soon took to playing saxophone as his father had. Thru elementary and high school, he played in band and would eventually be part of the jazz and marching band which led to him playing baritone Sax and learning Baritone Horn and Tuba. His brush with greatness would come with meeting and marching with Nancy Cartwright, the creator of the voice of Bart Simpson, which would eventually coin the phrase "Eat My Shorts" . This phrase would be shouted at the end of a drum cadences as a dig at the music director. The members of that marching band are still waiting for their checks. Teaching himself how to sing , play piano, bass and guitar would lead him to writing and playing with several local Ohio bands. Jeff"s love and sounds would lead him to learn and program synth keyboards. These Keyboards would later lead to some of the amazing horn and string parts you hear with Simply Tina. As a member of Simply Tina for the past ten years, he has often said that this group of musicians has been the greatest experience of his musical life.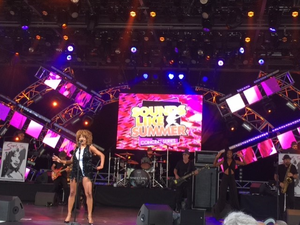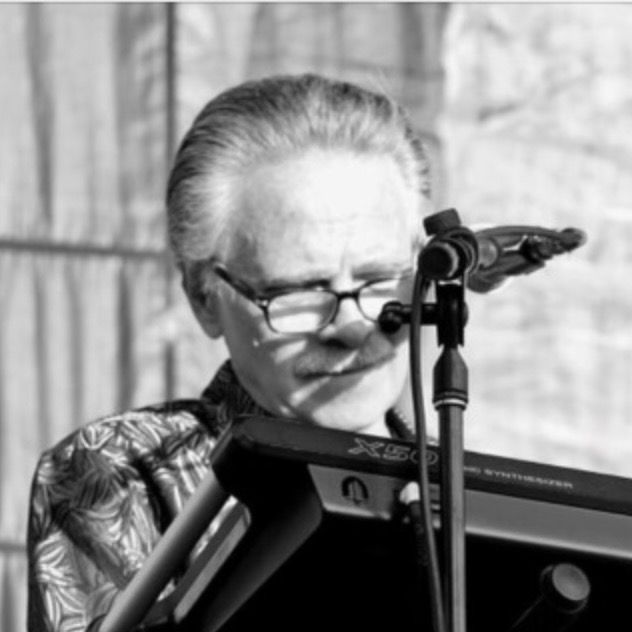 Gary Lapenski
Keyboards, background vocals
Gary has a lifetime of experience as a professional musician.  He has toured the US with many bands & performed with the 50's group, The Capris.  He was also a member of the Skyline Orchestra in  NY for many years. Skyline was known as the ultimate "Party Band/Show Band" to have at for any affair.  In addition to playing piano, organ & synths, Gary incorporates string, horn, guitars, fiddles, vibes, etc into his performances. Vocal arranging & creating smooth harmonies are his specialties.  He has performed with Simply Tina for 9 years and is an important part of the Simply Tina family.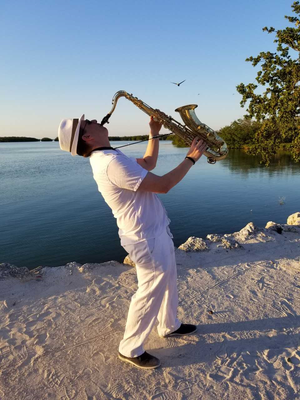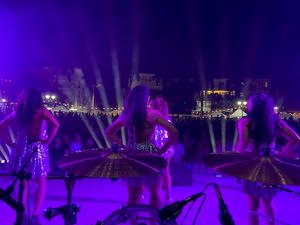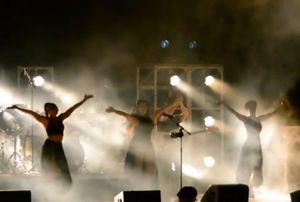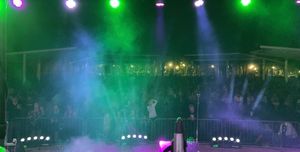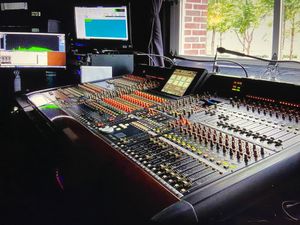 Amit Mangroe Sound Engineer